The startup challenge: Resilience to natural disasters
Swedish company Skyqraft wins the Startup challenge Resilience to natural disasters
Swedish company Skyqraft has won the Startup Challenge: Resilience to natural disasters — launched by Iberdrola group in May through its international startups program. The initiative aimed to find proposals to reduce the impact of infrastructures to a minimum and speed up reconnection in case of natural disasters, as well as solutions for addressing these risks.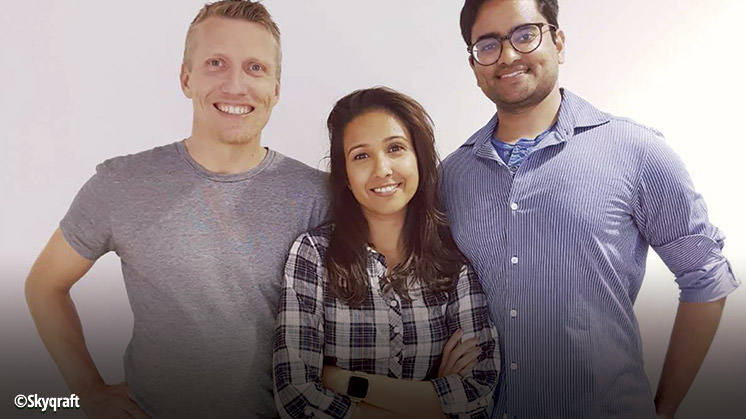 The team consists of David Almroth, Sakina Turabali and Umar Chughtai.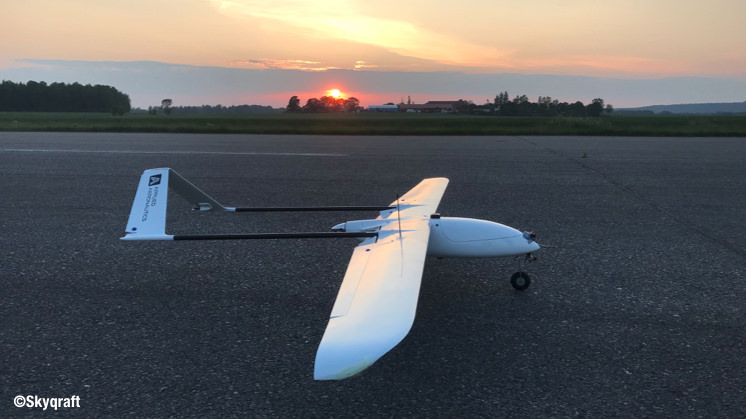 A drone from the Skyqraft startup.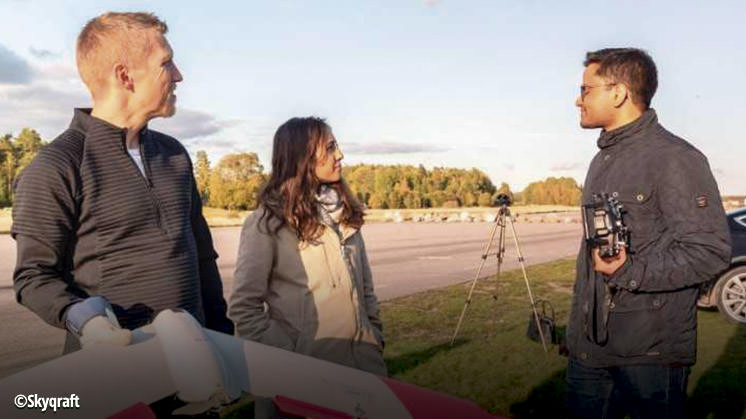 Members of Skyqraft working on a project.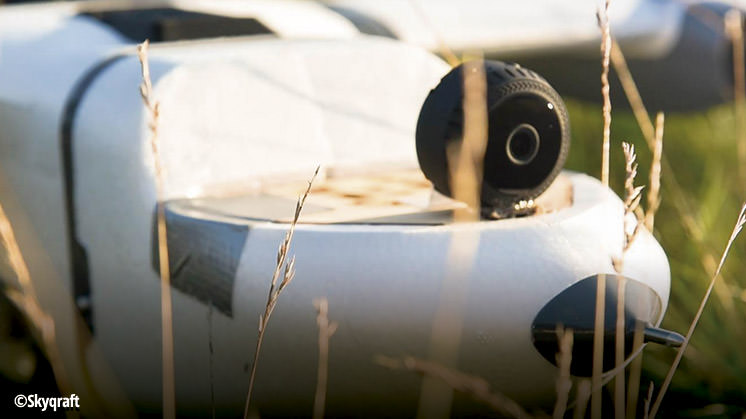 The drones carry HD cameras.
Skyqraft implements drone-based solutions which automate aerial inspection and analysis. The team's proposal included flying over an area of 20 kilometres in the Brewster (USA) operations area both before and after a storm. The solution features the following aspects:

360-degree HD videos and high-resolution images of the assets inspected.

An automated map that pinpoints all the inspection information.

Faster damage assessment and enhanced images to improve planning and service recovery after a storm.

The solution is scalable and suitable for use by all operating companies.

The pilot phase will take approximately three to six months.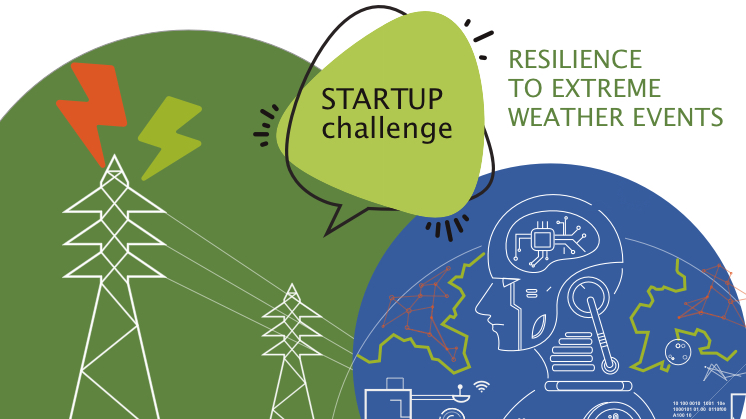 The winning company will be able to launch a pilot and obtain investment for its project.
A total of 148 entries were received from 131 startups in 24 countries. Although the main market at which the initiative is aimed is the United States, proposals were received from around the world: 43 from the United States, 13 from Spain, 10 from the United Kingdom, 48 from the rest of Europe and 17 from the rest of the world.
By categories, they can be broken down into:


Damage prevention: 90 applications.

Recovery after a storm: 34 applications.
Risk coverage insurance: 24 applications.

The solutions proposed implement state-of-the-art technologies, such as big data, analytics and the use of drones.