Iberdrola, a brand committed to caring for our environment and people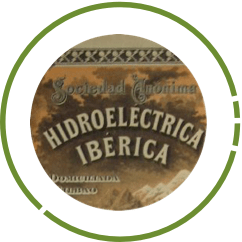 Hidroeléctrica Ibérica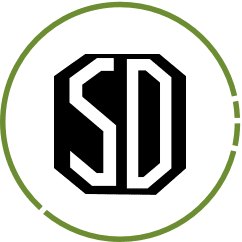 Saltos del Duero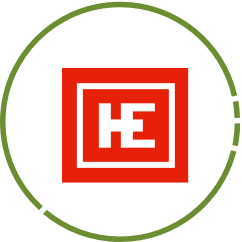 Hidroeléctrica Española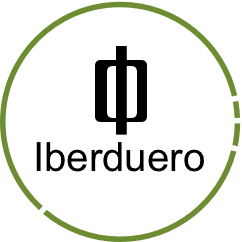 Iberduero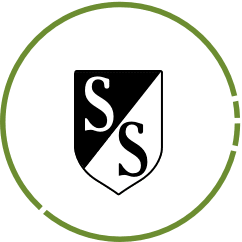 Saltos del Sil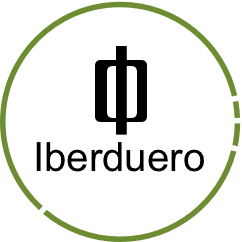 Iberduero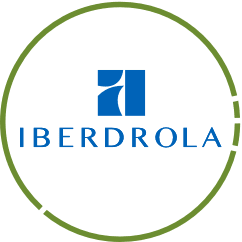 Iberdrola
2001
In 2001, we committed to wind power. Our company spearheaded and embodied this change. It was an innovative commitment and the new image of the brand needed to reflect this.
New image of the brand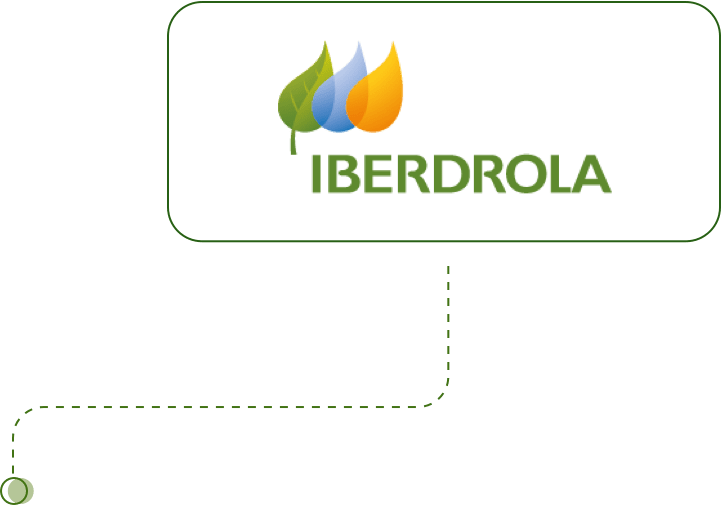 People and their wellbeing are the essence of the Iberdrola brand. We are a great team working together to bring energy to millions of people and we care deeply about the future of the world we live in. That is why we offer energy solutions that are increasingly clean, environmentally friendly, efficient and innovative.

Our positioning must be reflected in our logo.
So we chose 3 elements: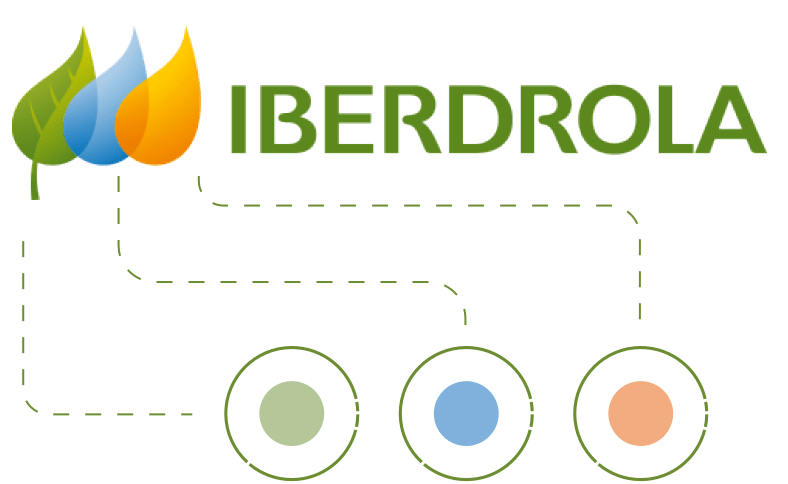 Clean energies.
It reflects our commitment to the environment, nature and sustainability.
Renewable energies.
It alludes to
wind and hydro power.
Renewable energies.
It represents
solar power
and
natural gas.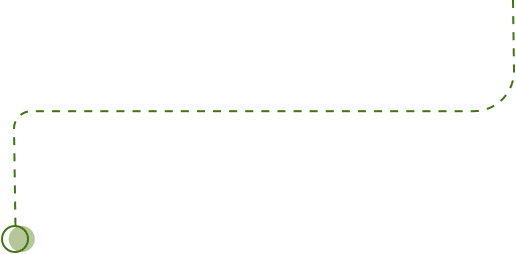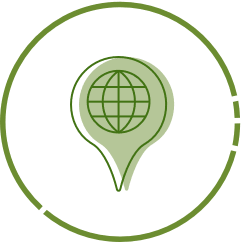 Glocal
Iberdrola is a multinational company that has known how to identify and respect the needs of each country in which it operates. We have leveraged the experience gained from each market to strengthen the values of our brand.

Beyond the location of our business, at Iberdrola we seek to create a brand culture based on global-local balance.
Our brand in key countries
Avangrid, Inc. is 81.50% owned by Iberdrola, S.A.
Neoenergia, S.A. is 50% + 1 share indirectly owned by Iberdrola S.A.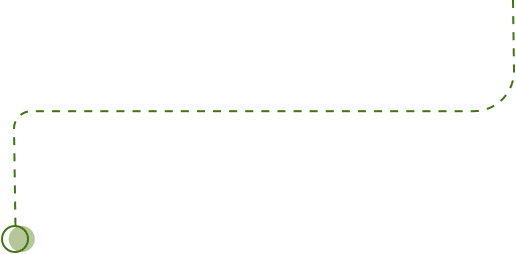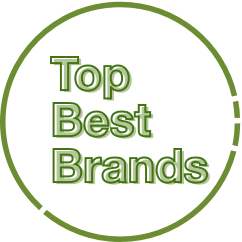 Interbrand
Ranking of the top
Spanish companies


millions of euros

position

% variation (2 years)

670

12

794

8

19%

872

7

9.78%

996

7

14%

1,036

8

4%

1,057

10

2%

1,150

10

9%

670

794

872

996

1,036

1,057

1,150

12

8

7

7

8

10

10

19%

9.78%

14%

4%

2%

9%
Development of the brand according to the Interbrand Best Brands ranking, 2019. (Latest ranking published by Interbrand).