Eastern Link: an underwater energy superhighway that will turn the North Sea into Europe's hidden power station
Iberdrola, through its subsidiary ScottishPower, will participate in the construction of Eastern Link, a multi-million-dollar project consisting of a large underwater power line linking Scotland to the north east of England.
Eastern Link Project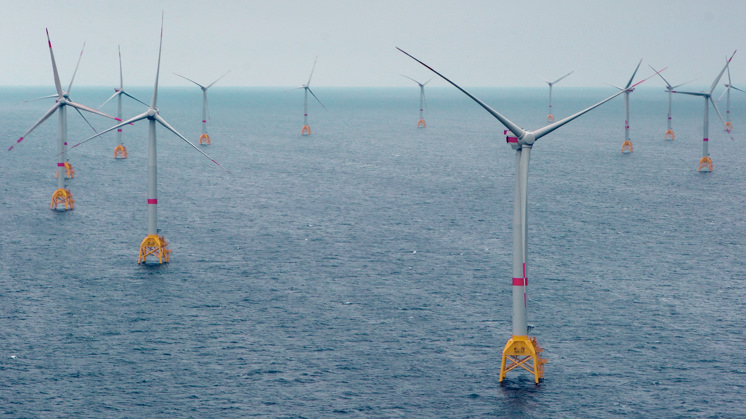 Location
East Scotland to north east England

Total installed capacity
4 GW


Supply capacity
4 million homes

Beginning of construction works
2024
The Eastern Link project will have some of the longest underwater HVDC cables in the world, with a combined capacity of 4 GW, and will play a vital role in achieving the UK's goal of zero net greenhouse gas emissions by 2050.
The cables will significantly increase the United Kingdom's capacity to deliver clean, green and renewable energy which will travel up to 440 km — from the east of Scotland down to two points in the north east of England — to supply around four million homes.
The project will be built by SSE, ScottishPower and National Grid

External link, opens in new window. — three of the UK's leading energy companies — and construction work is scheduled to begin in 2024. British regulator Ofgem's has issued its consultation on the initial proposals.
Eastern Link will provide clean energy to four million households.
The east coast of Scotland is already home to almost 1 GW of operational offshore wind farms with a further 4.4 GW in the pipeline. Furthermore, some 10 additional GW are predicted following the outcome of the next round of tenders for offshore wind energy in Scotland, ScotWind.
This multi-billion-pound investment is expected to secure hundreds of green jobs in both the construction and operation of the project.