INNOVATION COMMUNITY
Community building is an essential part of our work
We participate in the community through different channels in Qatar as well as in different industry events, presenting our work to create a mutual gain in our core areas.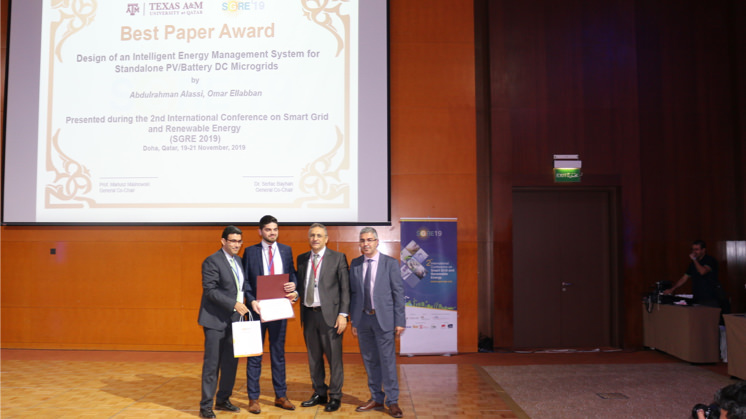 Iberdrola Innovation Middle East received the Best Paper Award for its contribution to the 2nd International Conference on Smart Grid and Renewable Energy (SGRE) in Doha, where we participated with seven published papers and shared our research with the R&D community in smart grids and renewables.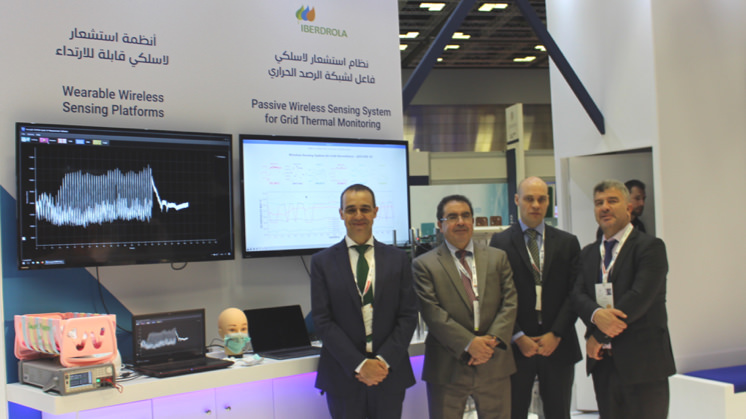 Our smart sensors developed in our collaboration with Hamad Bin Khalifa University were well received at the Qatar Information Technology and Communication Conference 2019 (QITCOM).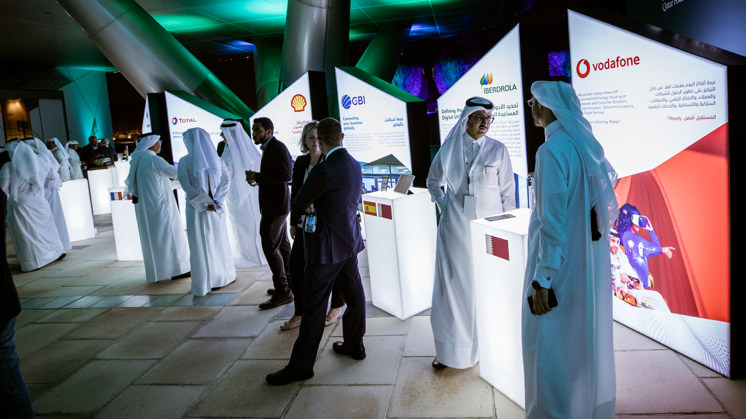 Taking part and showing our development for innovation at the Qatar Science and Technology Park's 10th anniversary.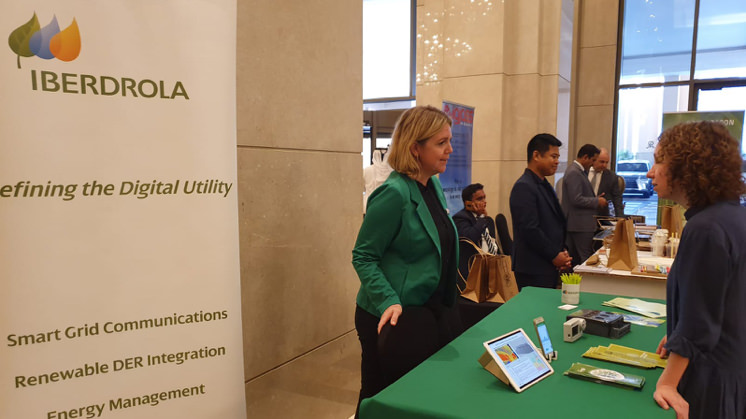 Presenting our services to enhance energy conservation at Qatar Sustainability Week 2019.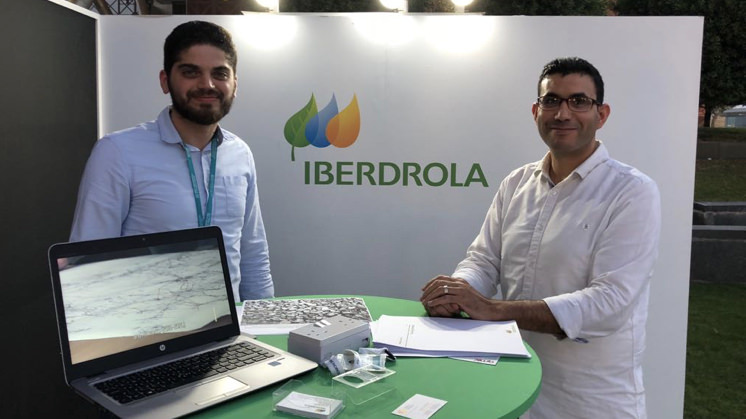 We participated in QSTP Afterhours 2018, an event dedicated to community building of the innovation community of Qatar.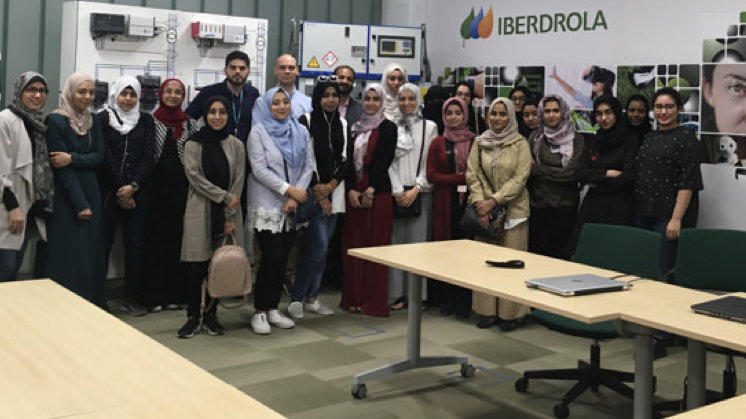 Electrical Engineering students on their visit to the centre.
We present our research at technical conferences and seminars around the world in order to contribute to the expansion of knowledge and the building of a global innovation community. We channel all our efforts towards always being in the forefront of innovation and ensuring that our projects enable us to meet the power needs of the future and advance towards a smarter, cleaner and more efficient electrical system.
AGREEMENTS WITH INSTITUTIONS
Speaking at the International Forum Power Grid, held in Moscow in December 2019, addressing the standardization of data exchange protocols in intellectual accounting systems to the electrical power industry.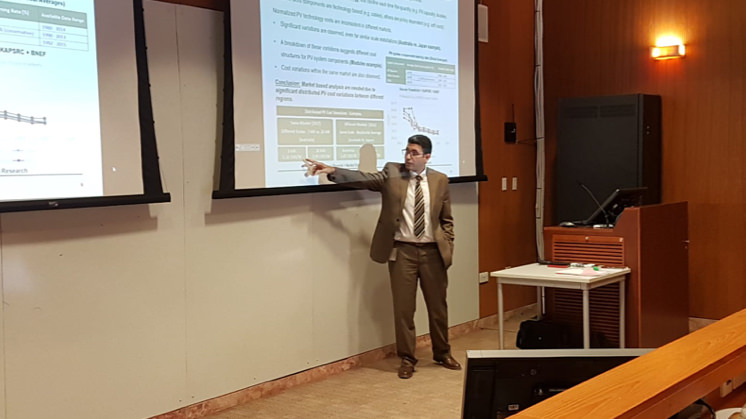 Lecture at Texas A&M University at Qatar about distributed solar photovoltaics: cost outlook, economic adoption model and maximum penetration limit.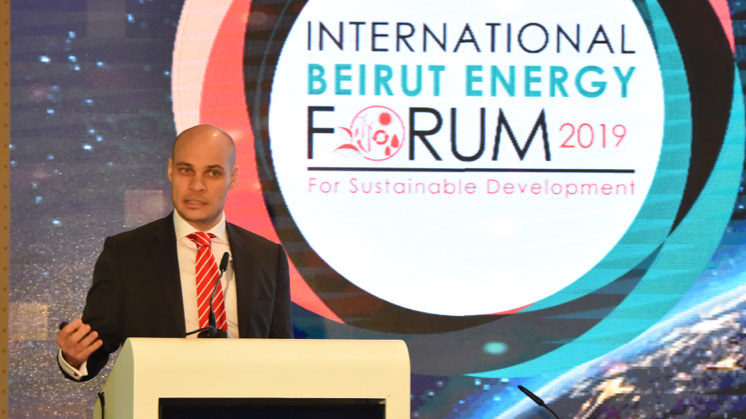 Presenting the benefits of smart grid communication at the International Beirut Energy Forum for Sustainable Development.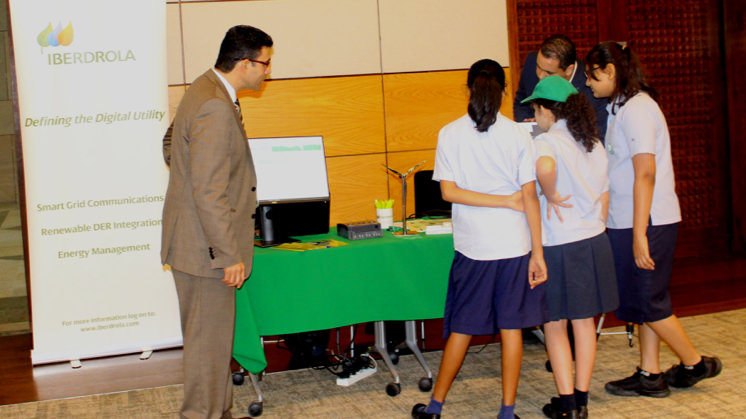 Exhibiting our innovation for sustainability to the children and teachers from schools attending the Eco-School Congress.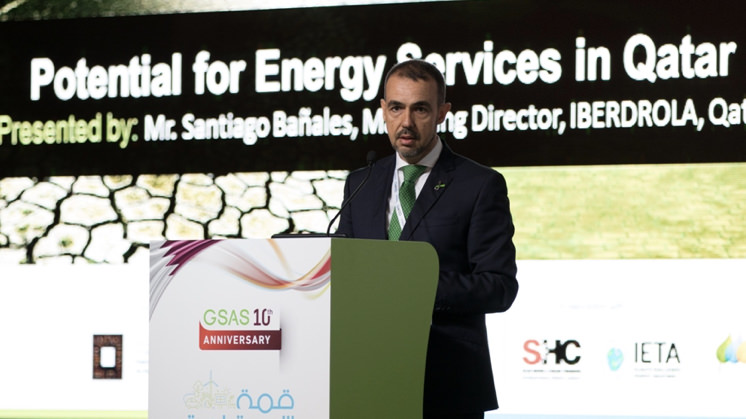 We contributed as speakers in the 2017 and 2018 editions of Qatar's Sustainability Meetings.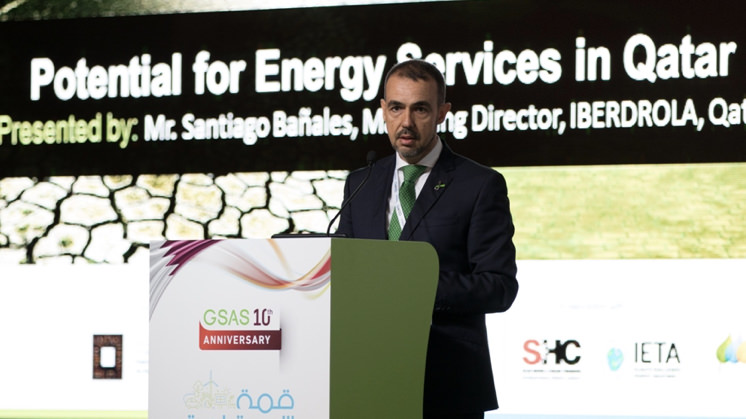 We contributed as speakers in the 2017 and 2018 editions of Qatar's Sustainability Meetings.
See the main conferences and publications in which we have participated