'SMART CITIES': LA TRANSFORMACIÓN DIGITAL DE LAS CIUDADES
Smart cities: the technological revolution reaches the cities
Sustainable cities, which are connected and optimised through the use of technology, are not only an unstoppable global phenomenon, they are also the only solution for containing and reducing the alarming environmental and socio-economic repercussions that urbanisation will have for our planet. We present the world's smartest cities.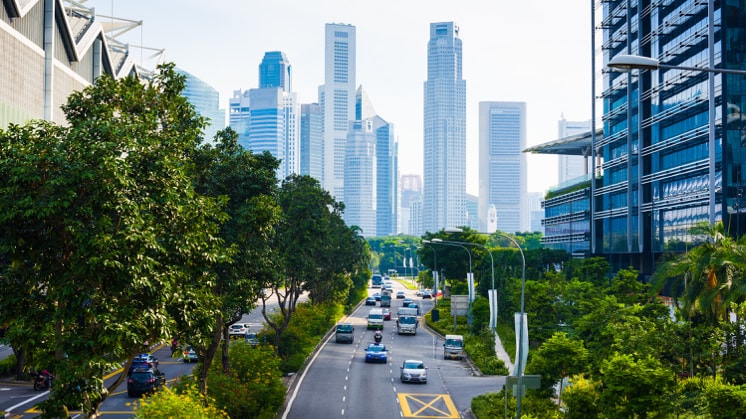 Singapore topped Juniper Research's annual list of the main smart cities for 2017.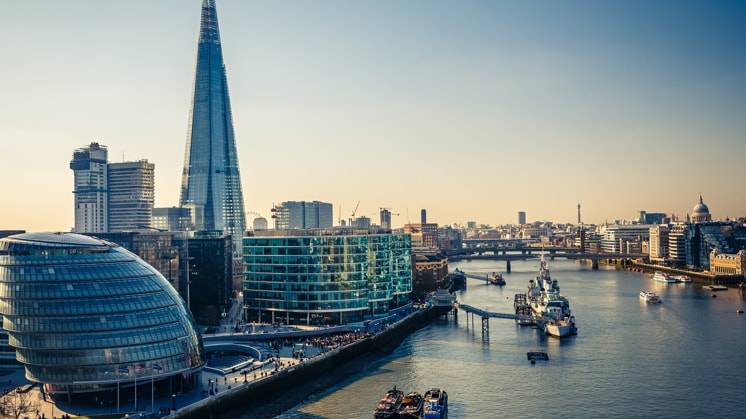 London is once again on the podium as one the best smart cities.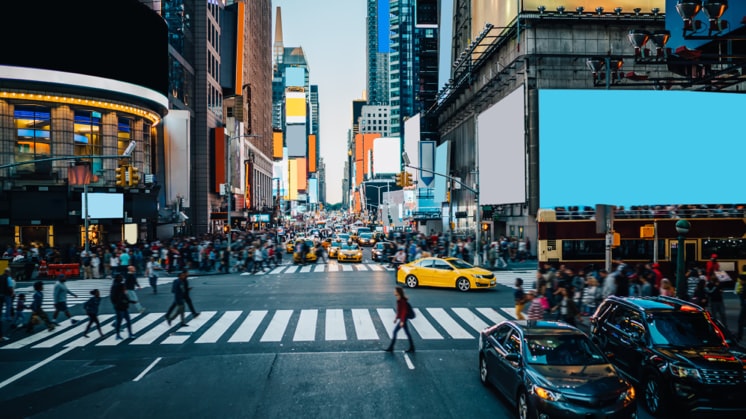 New York continues to be a reference among smart cities.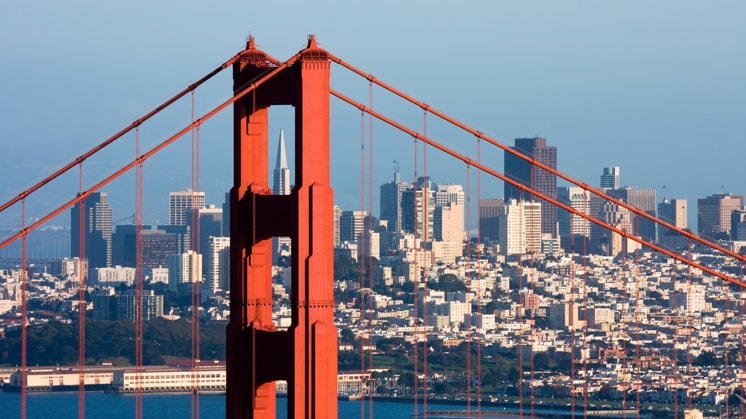 San Francisco is the most sustainable smart city in America.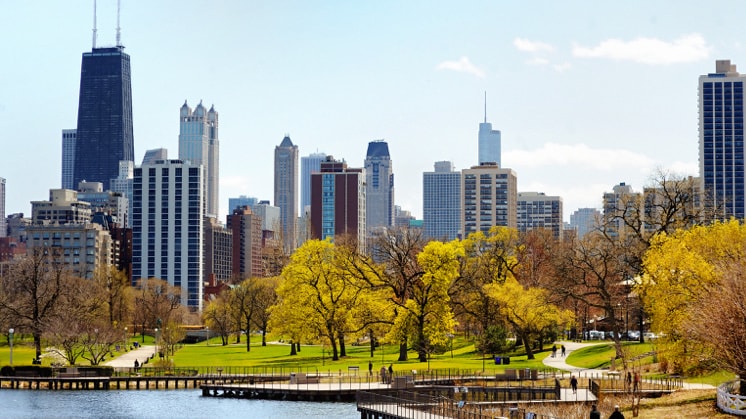 Chicago has entered the list of the best smart cities.
Every day more than 180,000 people move to a city to live. The Organisation for Economic Cooperation and Development (OECD) forecasts that by 2050 the world population will reach 9 billion, of whom 70% will live in urban centres. With metropolises already consuming over 75% of the world's energy production and generating 80% of greenhouse gas (GHG) emissions, many cities have opted to strategically recycle and digitally transform themselves in response to some of the greatest global challenges: population growth, pollution, scarcity of resources, water management and energy efficiency.
And they have done so by becoming smart cities or cities 4.0: they rely on Information and Communication Technologies (ICT) and big data to effectively and sustainably manage everything from transport to the use of energy or water resources, public spaces and communication with their inhabitants. The goal: to reduce energy consumption, reduce CO2 emissions and increase the well-being of their inhabitants.
What are the key points that turn a city into a smart city?
Discover the characteristics of a smart city
One of the main pillars of a smart city is its environmental commitment apart from Goal 11 of the Sustainable Development Goals (SDG) approved by the UN. Sensors on street lamps to measure air quality or optimise electricity consumption, the installation of photovoltaic panels on traffic lights or traffic signs, digital monitoring of containers to improve waste collection, smart water and electricity meters and the promotion of electric vehicles and cycling are just some of the real measures already being taken to reduce the consumption of natural resources.
THE WORLD'S SMARTEST CITIES
According to the Smart City Index, produced in 2017 by consulting firm Juniper Research and technology giant Intel, these are the five smartest and most efficient cities on the planet in terms of mobility, health, safety and productivity:
SINGAPORE.

This island city leads the ranking as it has been able to implement some measures as cutting-edge as: smart traffic control solutions — with a system that allows drivers to save up to 60 hours a year — autonomous taxis (driver-less), smart video surveillance to detect criminal activity and Smart Health TeleRehab, a program that allows all senior citizens to have special devices that allow medical consultations at any time.

LONDON.

The British capital, the only European city in this top 5, has equipped all the streets in the Westminster district with infra-red sensors that, through an app, alert users to the availability of parking spaces.

NEW YORK.

The epicentre of the world economy has installed sensors at traffic lights and in buses to decongest traffic in the

Big Apple.

SAN FRANCISCO.

Mobility is the Golden Gate city's biggest problem. In order to reduce traffic and pollution, they have opted for autonomous electric transport and for a fleet of public vehicles.

CHICAGO.

More than 500 sensors have turned this metropolis into a smart region: its traffic lights, street lighting and rubbish containers are all connected to the internet.
All these cities are an example of reinvention, but in parallel new 100% smart metropolises have emerged. This is the case for Masdar (Dubai), a totally sustainable eco-city without cars; Dongtan, near Shanghai, where only renewable energy will be used and almost all the waste generated will be recycled; and Apern which, just 14 kilometres from Vienna, will include sustainable buildings and mobility systems, efficient use of renewable energy resources and urban agriculture.
Various studies estimate that by 2020, smart cities activity will have a turnover of approximately 1.5 trillion dollars worldwide. This figure is an unequivocal sign that investment in and commitment to this type of urban environment will continue to grow exponentially over the coming years.

We present the world's most sustainable cities
Smart urban mobility
Energy efficiency in buildings