DIGITAL TRANSFORMATION AND INNOVATION
At the forefront of digital transformation
Iberdrola group plans to invest some 5 billion euros in digital transformation between 2018 and 2022 and will focus its investment effort on improving the operation and maintenance of its assets by using data analytics and artificial intelligence and increasing the availability of its generation plants.
OUR DIGITAL TRANSFORMATION PILLARS
We are using the Internet of Things to connect objects intelligently and thanks to this connection we can:
Improve occupational safety by installing sensors in personal protective equipment.




Inspect the condition of power lines with thermographic cameras.




Maximise the efficient use of common areas in buildings through sensors.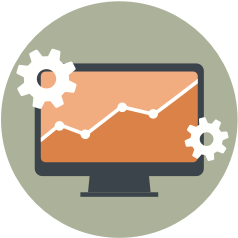 Augmented and virtual reality
Augmented Reality and Virtual Reality tools and applications help us to improve safety and operability: their installation on mobile devices assists in operations on overhead and buried lines and the gas transport network.
Virtual and augmented reality is also used to visualise danger warnings in maintenance areas in real spaces or on 3D models of power plants.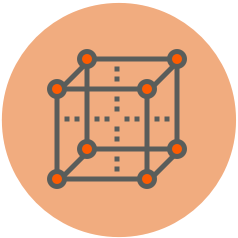 Artificial Intelligence allows us to achieve excellence in customer service with virtual assistants, advice on buying products and services on the web, as well as facilitating the work of agents in our call centre.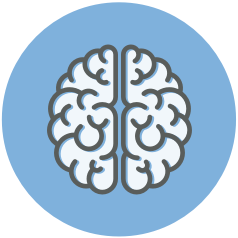 We are developing computer learning techniques (machine learning) to improve customer care by telephone. These techniques are also helping us to:



Provide knowledge management solutions to control high turnover environments and minimise the impact on call centres.




Break down the consumption measured by smart meters personalised to individual energy use or by identifying the category of electrical appliances.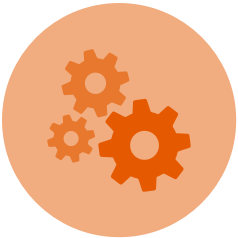 Robotics allows us to perform smart operations by automating processes. We also use it to automatically monitor changes in gas import prices in the Global Energy Management Area, as well as to support administrative procurement processes.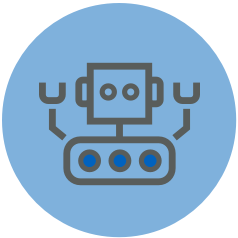 Cognitive solutions serve to improve first level customer service responses, increase the intelligence of virtual assistants and test combined biometric techniques to ensure a person's authenticity through a mobility device.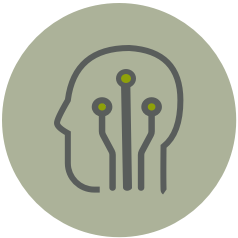 Digital analytics allows us to create analytical environments to generate the knowledge used to support the Distribution, Renewables and Commercial businesses, as well as to undertake new research on all our commercial and operational processes.

Discover the main uses and applications of big data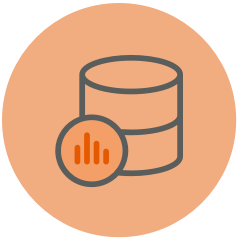 We are using different disruptive technologies to automatically generate Smart Solar's personalised offer and to contract and monitor installation and consumption.
Apps, for example, enhance the user experience, easily reporting interruptions in supply, power cuts, and allowing information to be received, viewed and searched.
They also serve to create the energy wallet that manages customers' energy accounts globally and to build customer loyalty and an enhanced user experience.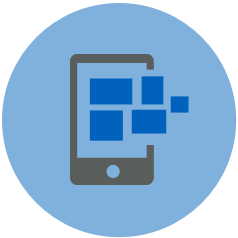 SEE INFOGRAPHIC: 2018/2022 Global Information Technology (IT) and Security Plan [PDF]
Ignacio Galán, Chairman of Iberdrola
Thanks to digitalisation, we are offering the most reliable service just when our increasingly inter-connected customers are depending more on electricity to go about their daily activities
ACCELERATOR PROJECT
In addition, the company has asked its employees to submit their innovating ideas each year, so these can translate into a specific number of pilot projects. An example of this is the Accelerator project, a work team made up of 26 young employees of Iberdrola in Spain, the United Kingdom, Mexico and Brazil, who meet on a regular basis to discuss on how to turn the company into the largest global utility within the next ten years.
PRIZES AND AWARDS
The company has received the following awards for its progress and developments:
2017 Digital Disruption Award,

given by ComputerWorld magazine to the company for its corporate network virtualisation project for test environments.
Iberdrola

received the digital transformation award

in the European Digital Mindset Awards, organised as part of the DES2017 congress.
Fernando Lucero, Chief Information Officer of Iberdrola, received the award for the

best CIO of 2017

from CIONET Internacional.
Innovation